Tuesday Putting Nights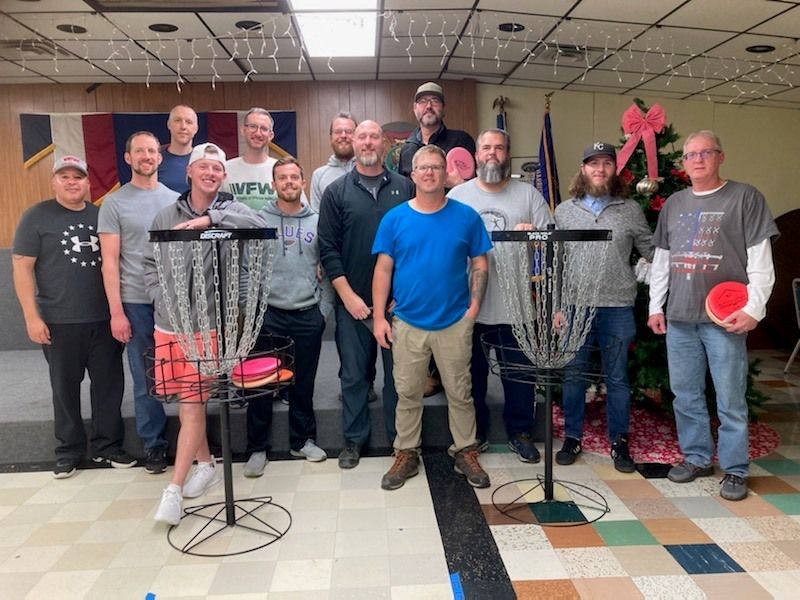 Putting Nights
Have ended for the season. Thank you to everyone who came out. We will see you next season!
Five stations with five putts each and two putts from the last.
Depending on numbers will do two groups A (MA1, MA2), B(MA3, MA4)
Below are score cards and past scores.